On-site insights
The "Schulheim Mäder" is a full-day school and therapy facility for children. At present, around 70 young people with physical and multiple disabilities are being treated there
from all regions of the country. For many years we have been able to support this wonderful institution.
Recently, the school's 50th birthday was celebrated with an open day. The motivated team of the Schulheim offered interested people the opportunity to get insights into the work and the projects. In addition to general tours of the building and the performances of the school band, the visitors were treated to culinary delights.
We also took the opportunity to gain insight into the institution! It was very exciting to be able to experience in person where our donations are being used. The many impressive experiences on this day have shown us once again that our annual support is getting to the right place!
Here are some impressions of the impressive visit: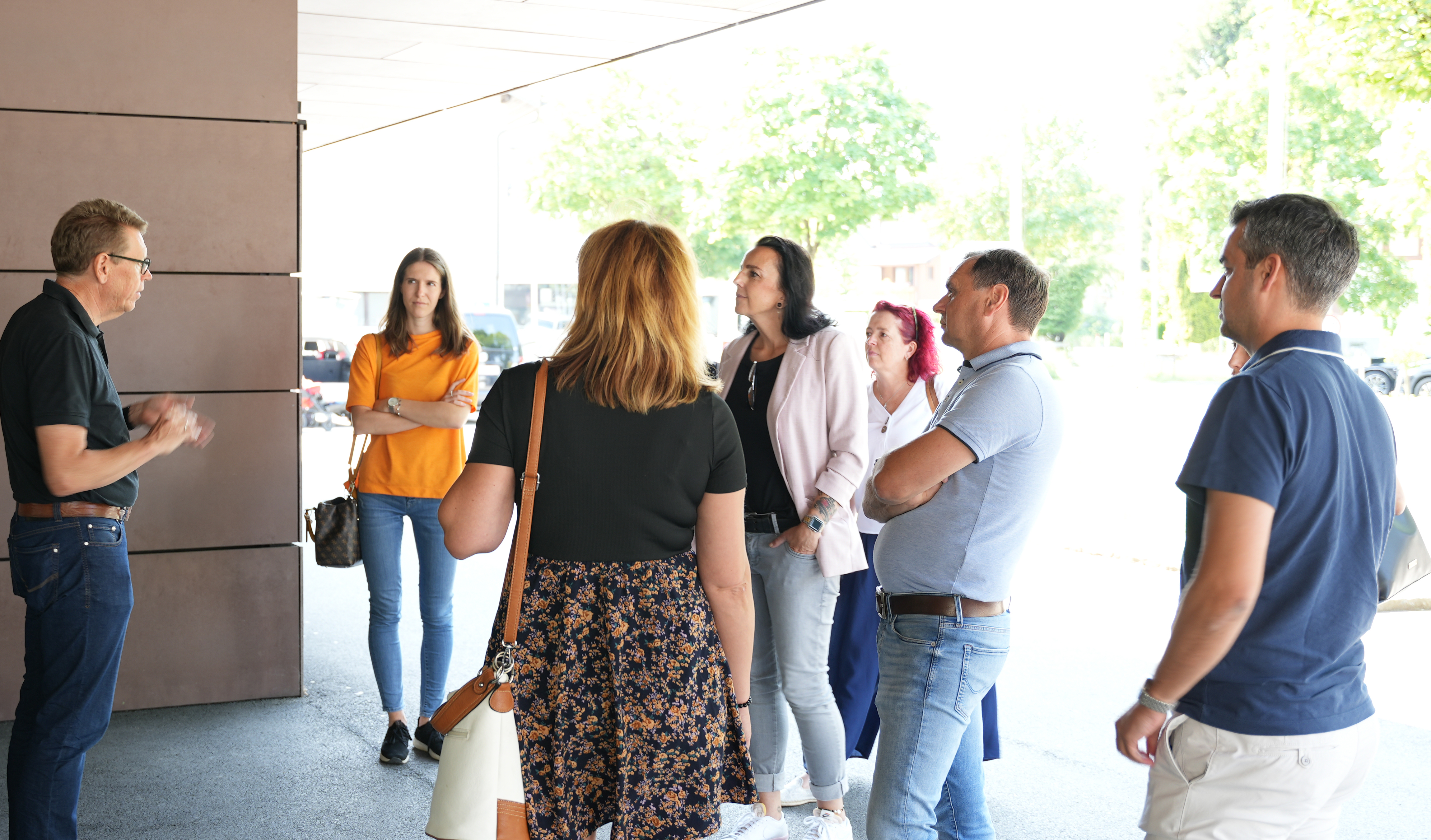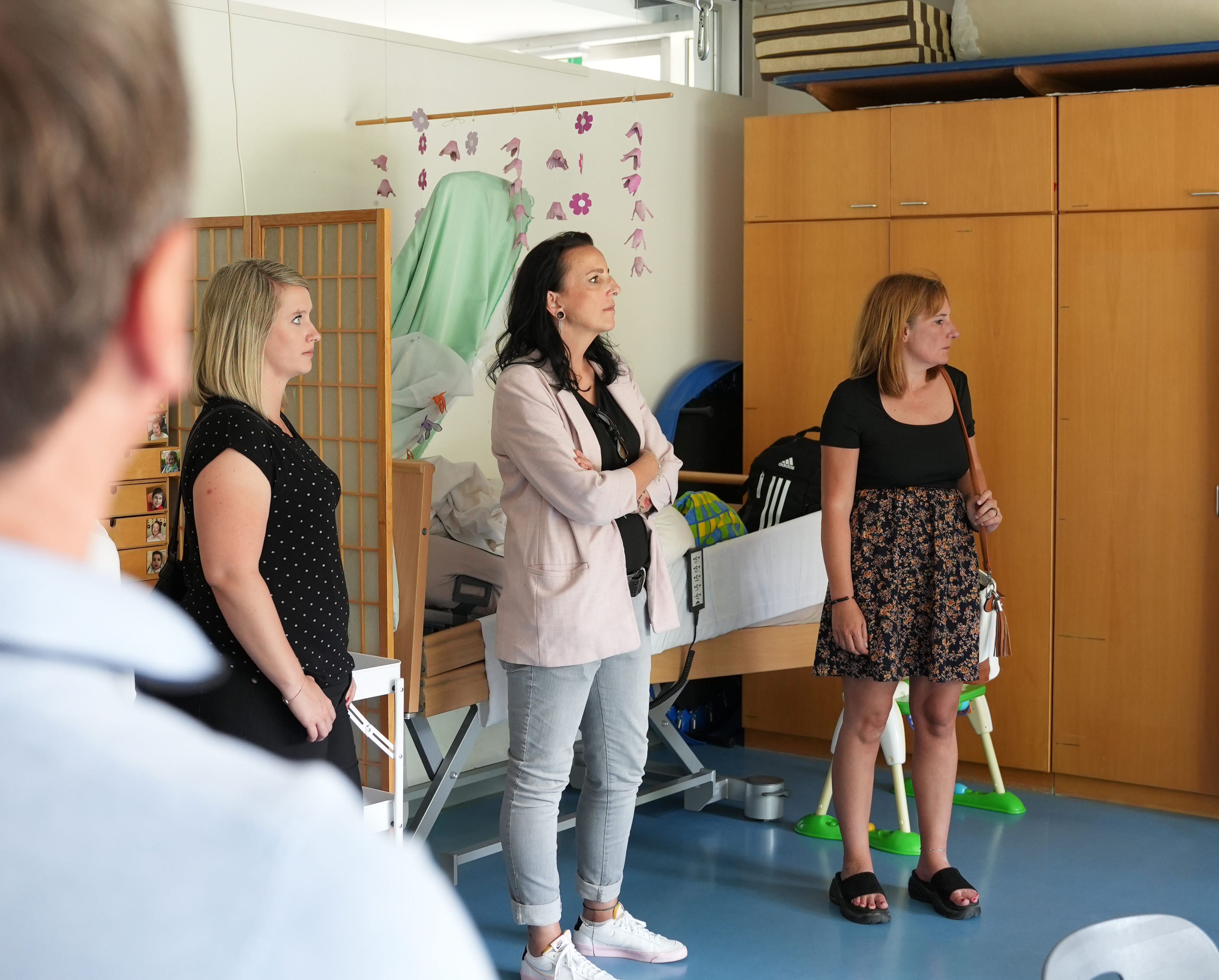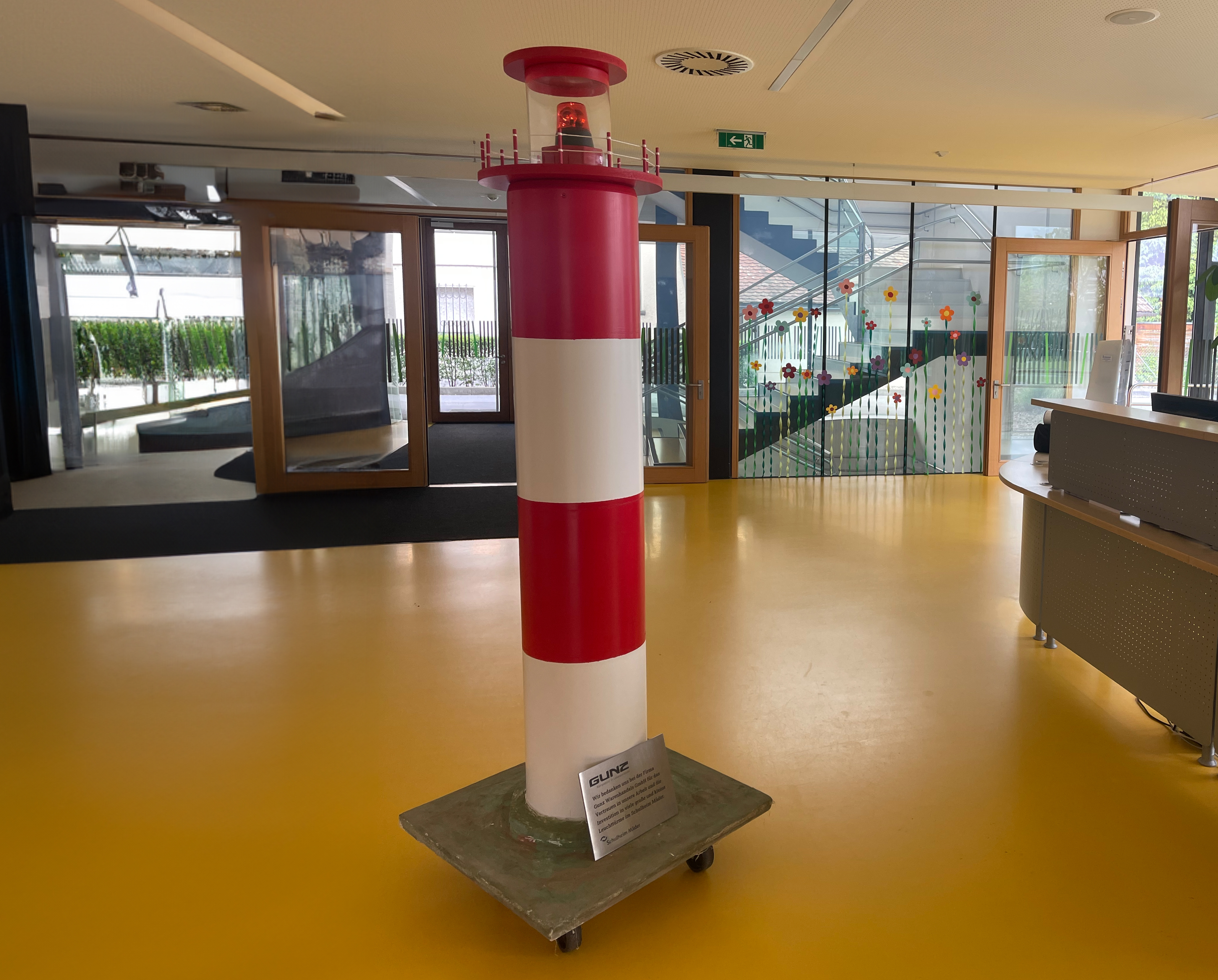 A big thank you to the team of the "Schulheim Mäder" for the impressive insights!