Anuga 2023

5 days of exciting customer conversations.
5 days full of new contacts.
Our 9-member exhibition team have 5 unforgettable days behind them.
In addition to existing customers from all over the world, we were allowed to take trade fair contacts from as many as 80 countries home with us.
In addition to our diverse product portfolio of over 1,200 products, the products of our licensed partners FC Bayern Munich, Borussia Dortmund, Paris Saint-Germain, Liverpool FC as well as AC Milan and Inter Milan attracted the attention of the trade fair visitors.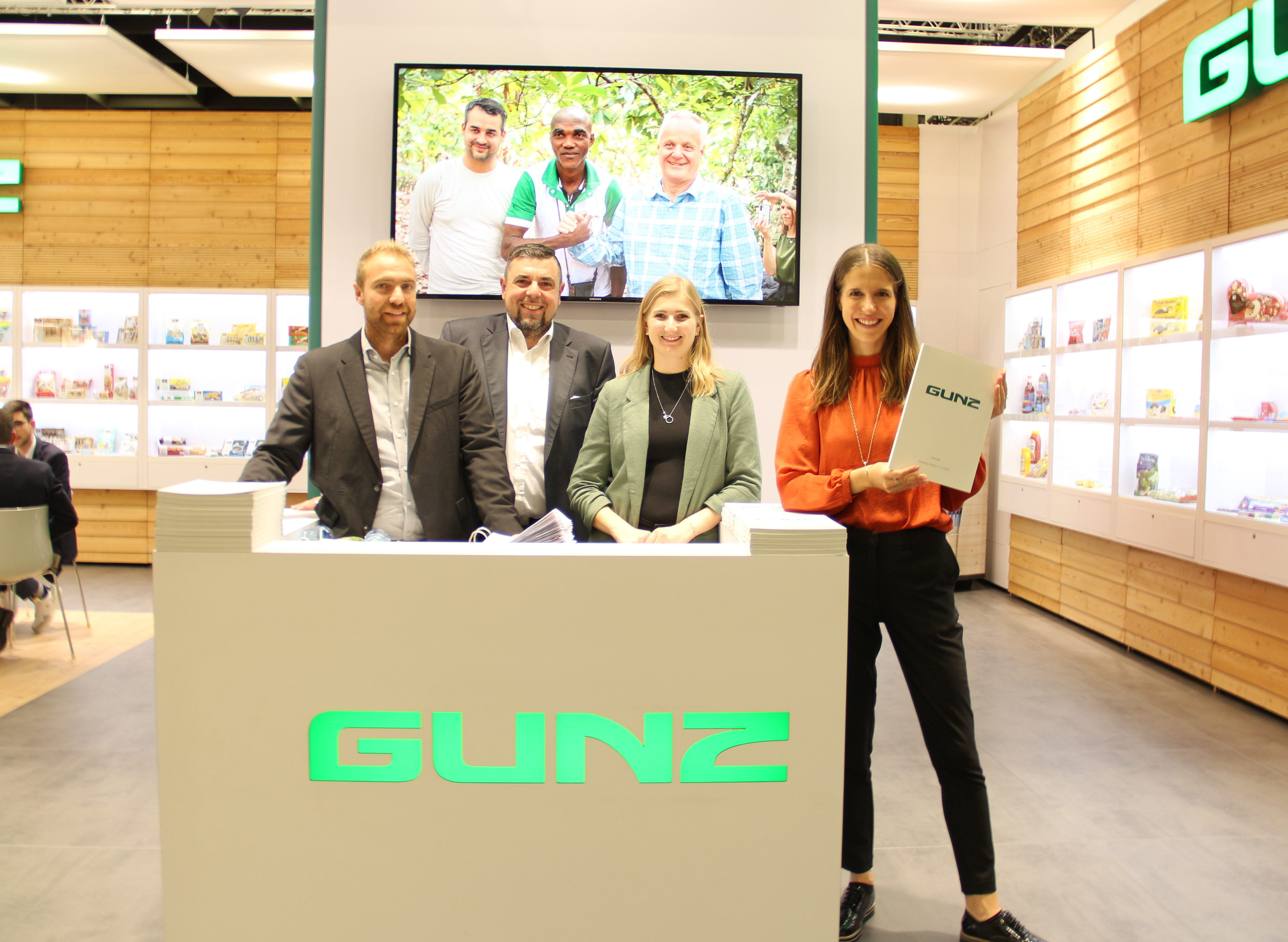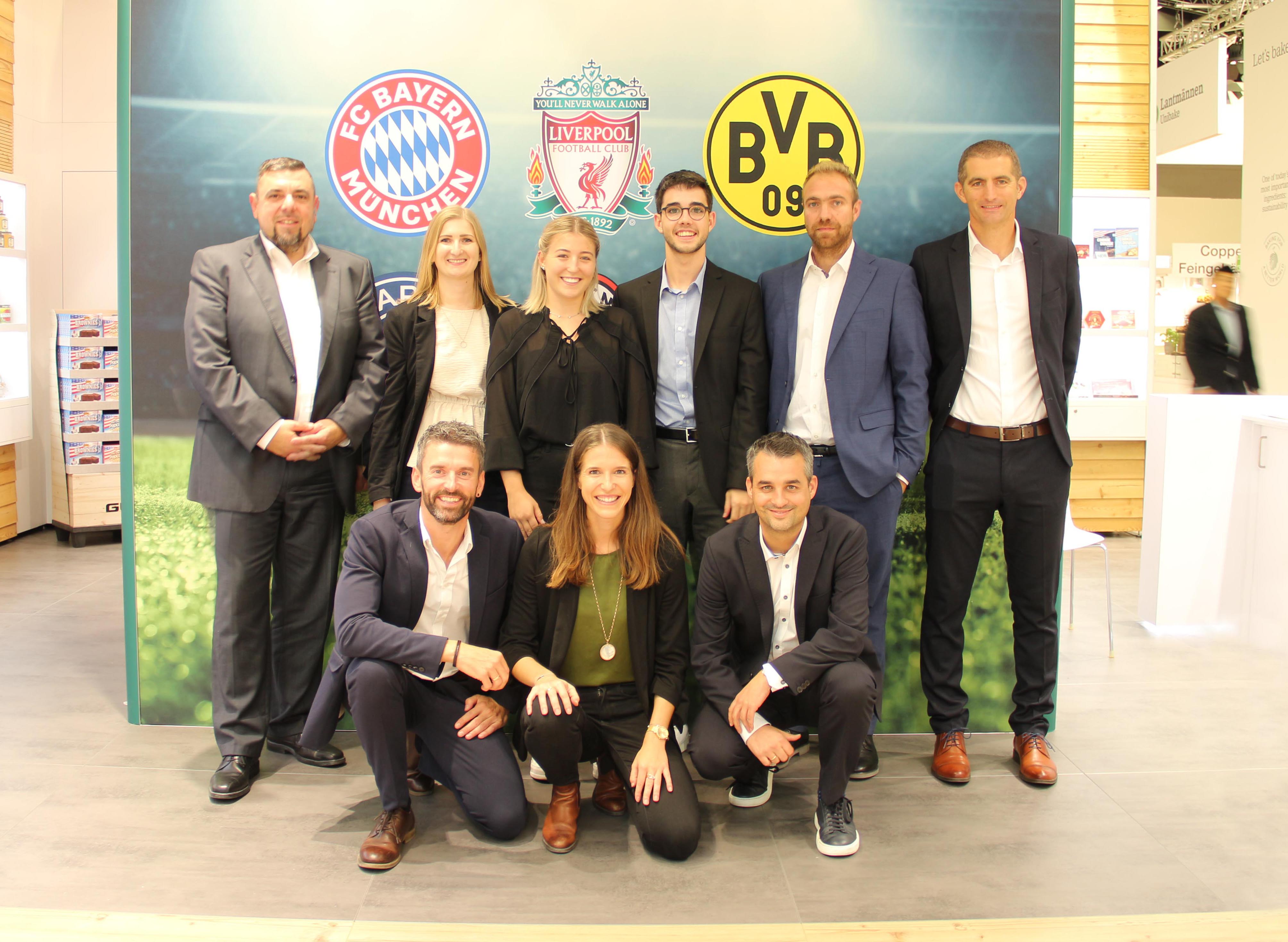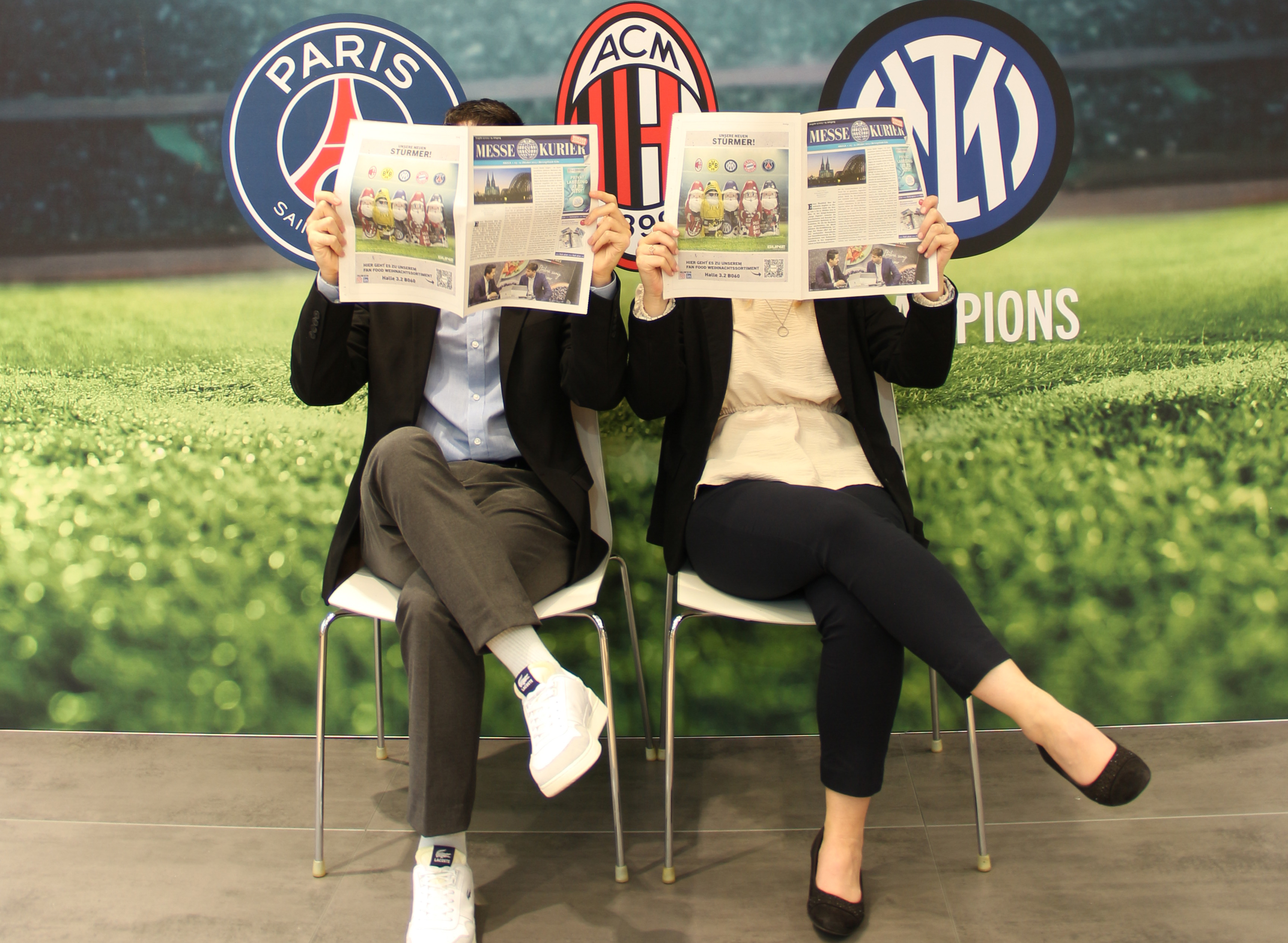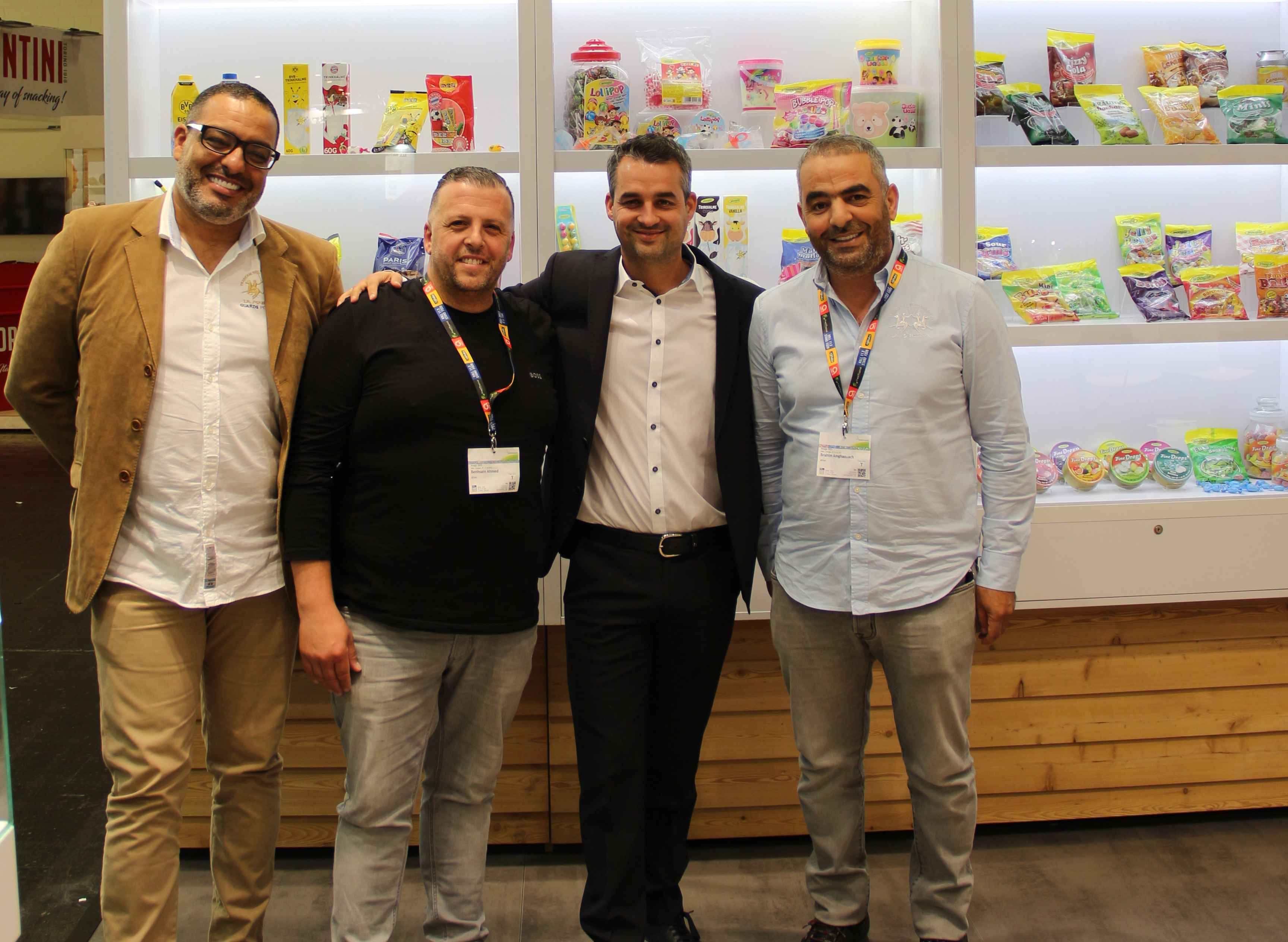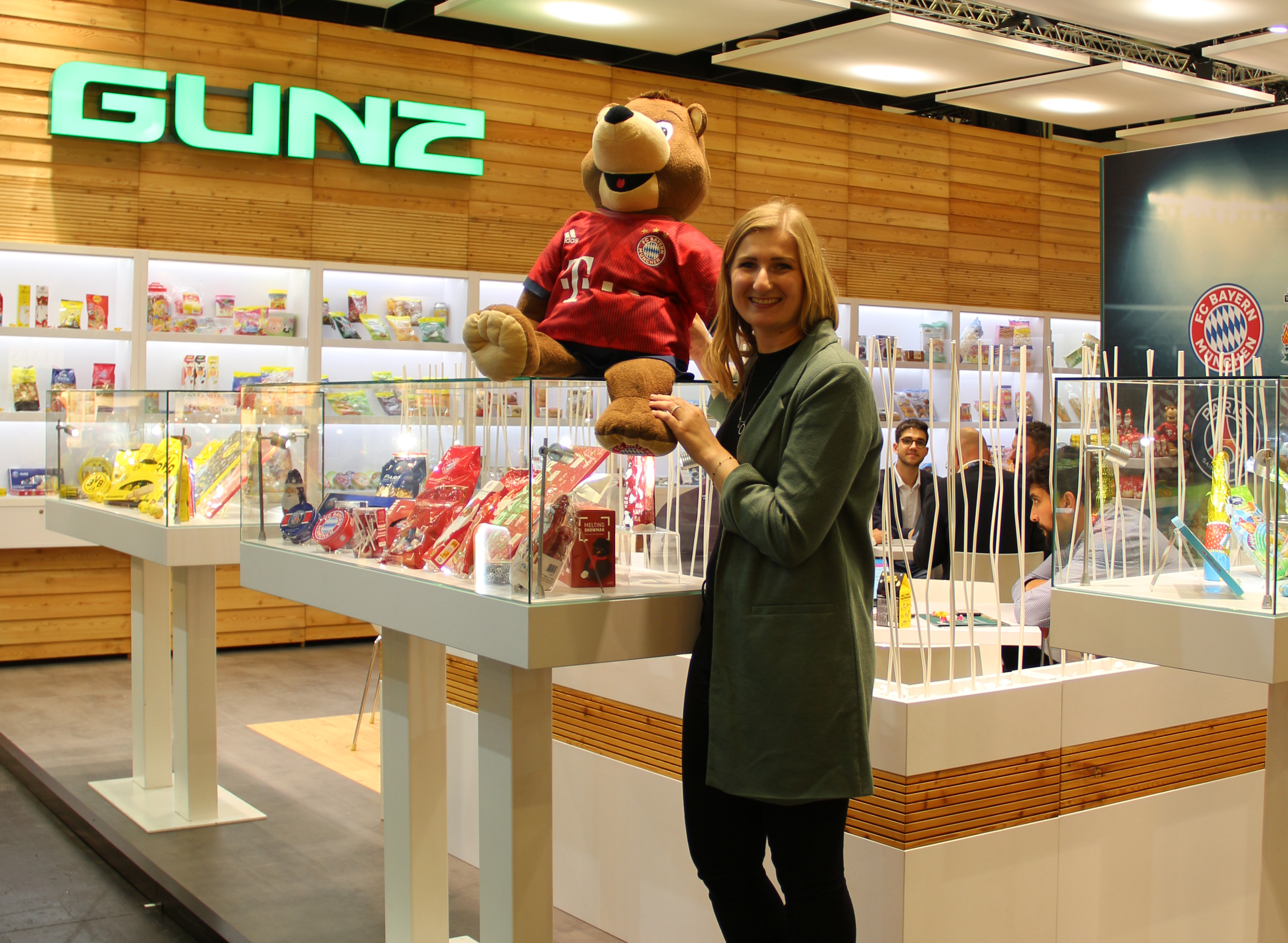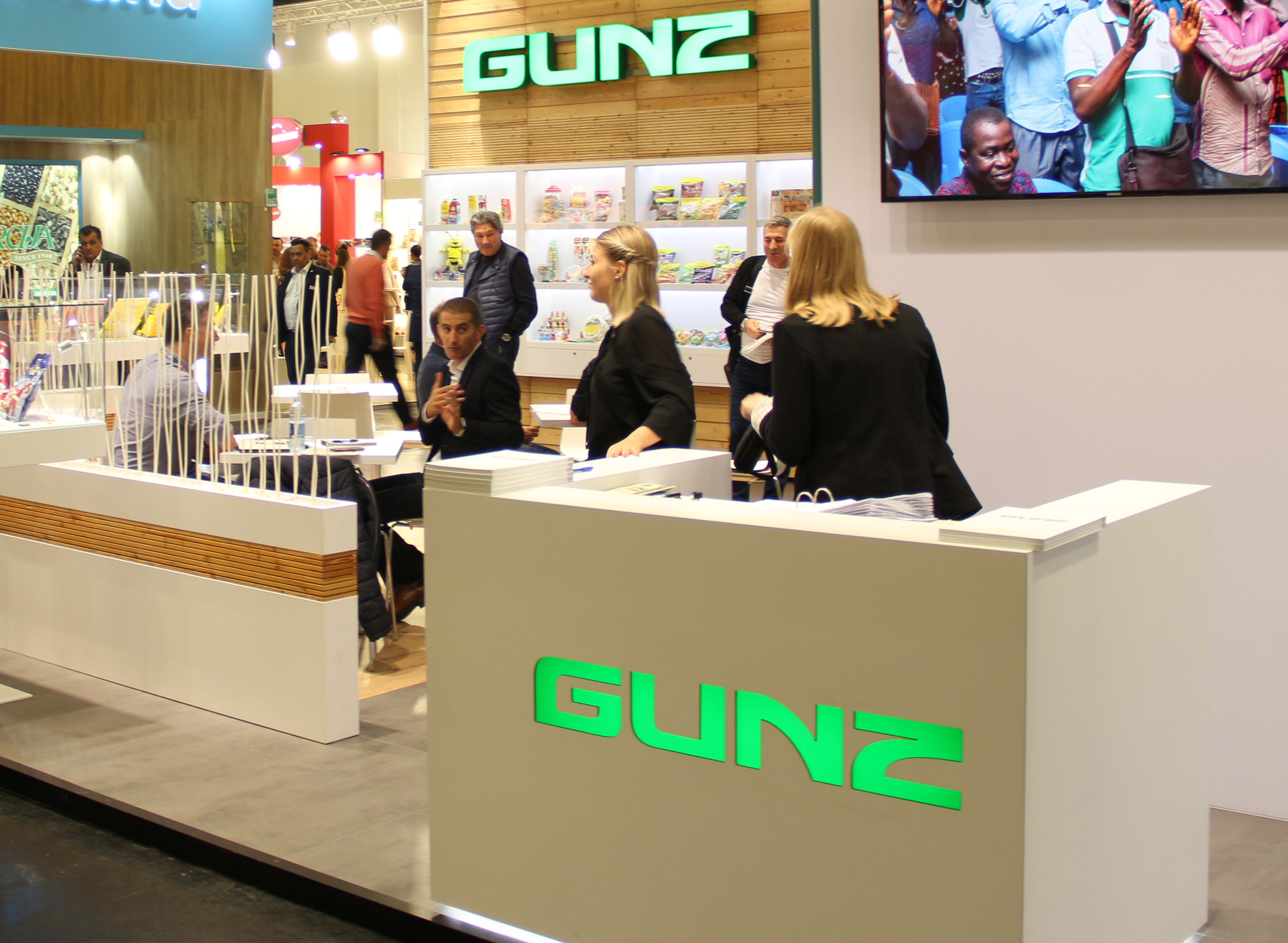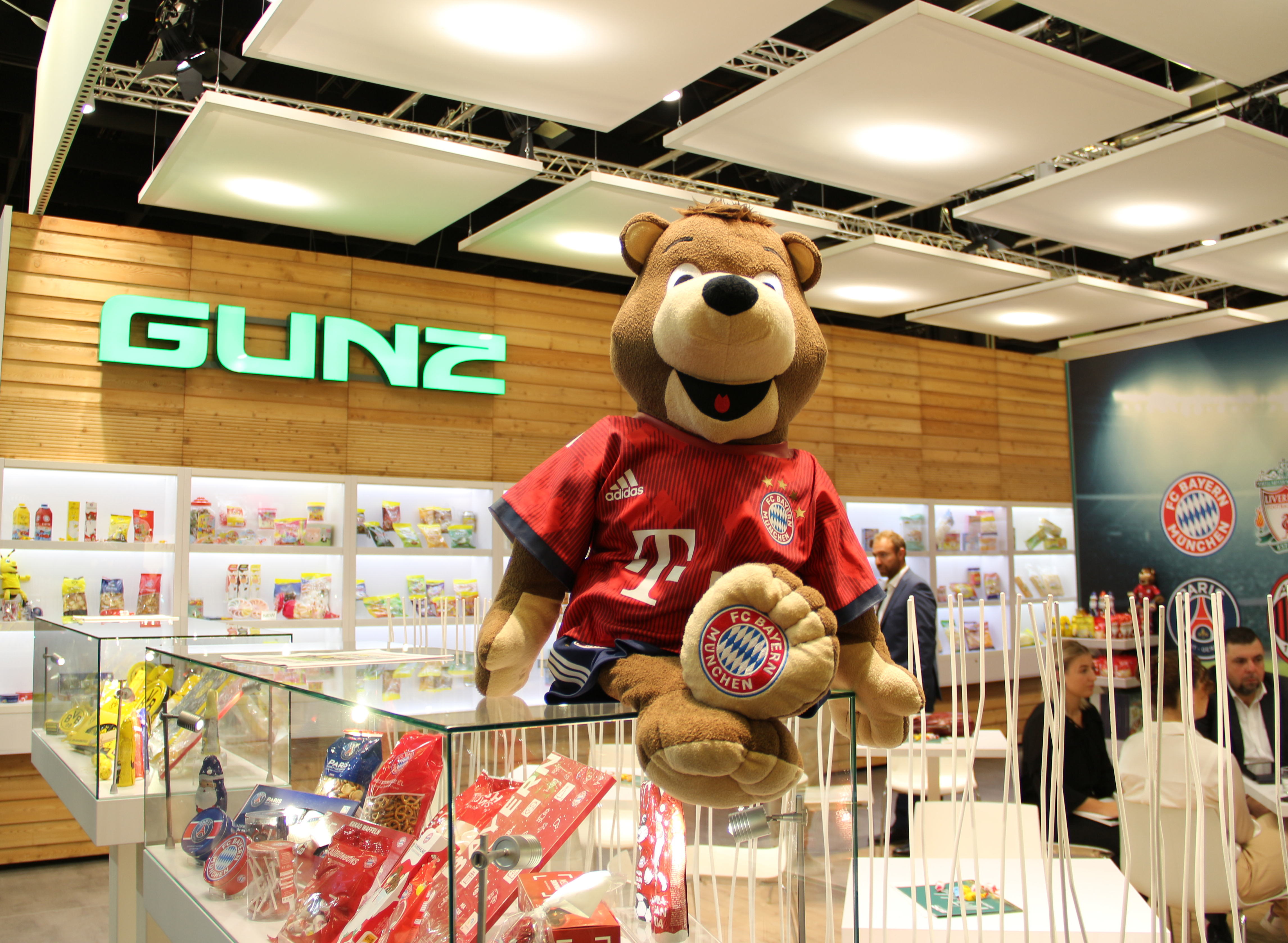 A heartfelt thank you to all those who visited our booth.
Special thanks to our exhibition team for their efforts and to all those involved in the background - THANK YOU for your motivation and great commitment!