Gunz @ Foodex Japan 2023 in Tokyo, March 7-10, 2023
In early March, the "Foodex Japan", the most important food trade fair in Japan, took place in Tokyo. Our managing director, Michael Temel, and our sales specialist, Tina Manzl, traveled there to meet with existing and potential new customers. They displayed a part of our diverse range of products and welcomed our Japanese importers at the booth, as well as made numerous new contacts! The interest in our fan articles is still unbroken in Japan. We are very impressed.
A heartfelt thank you to all visitors at our booth at Foodex in Tokyo, as well as to all our contacts in Japan who made it possible for us to immerse ourselves in Japan's fascinating culture!
Here are a few impressions of our visit to the Foodex 2023 in Tokyo: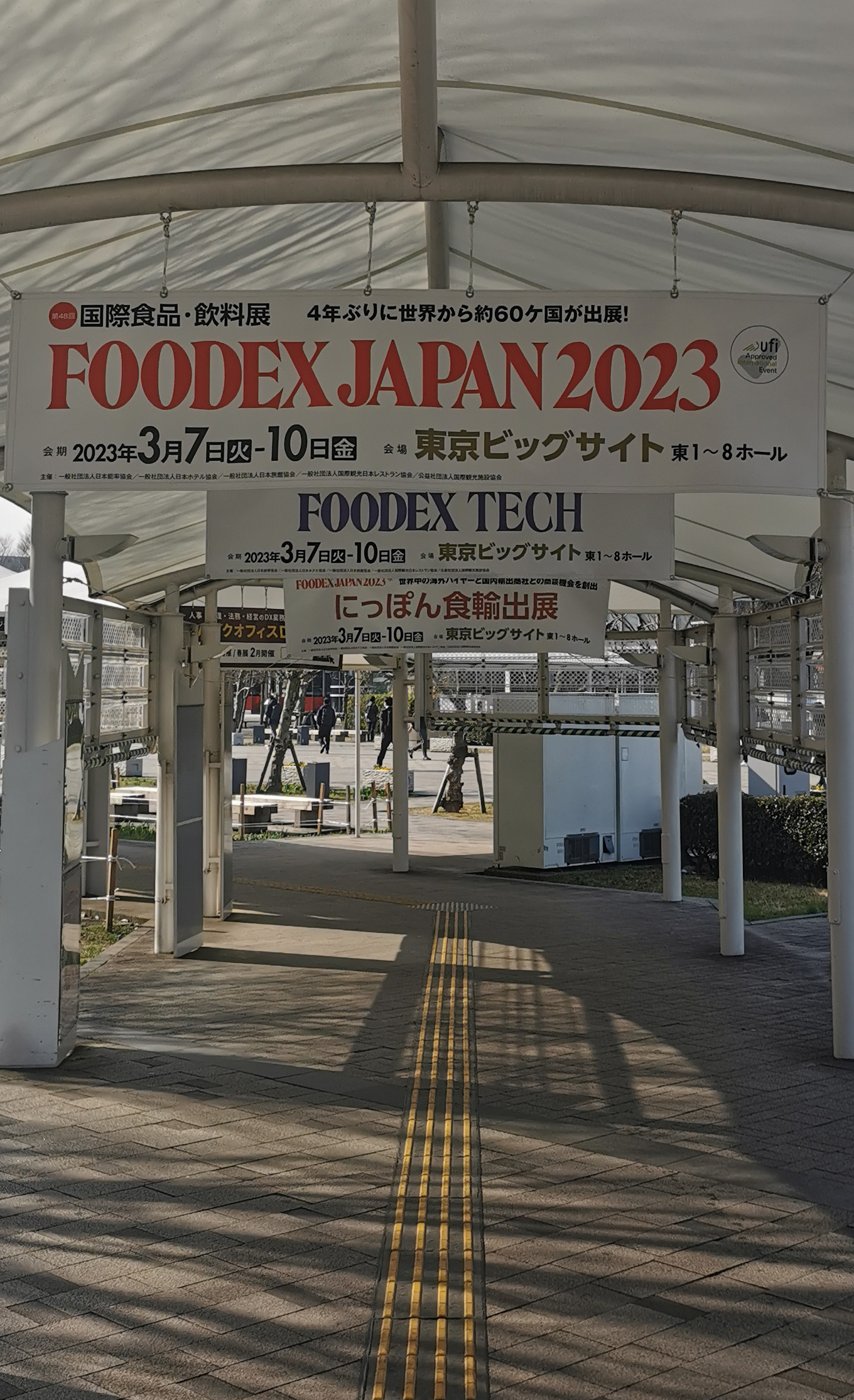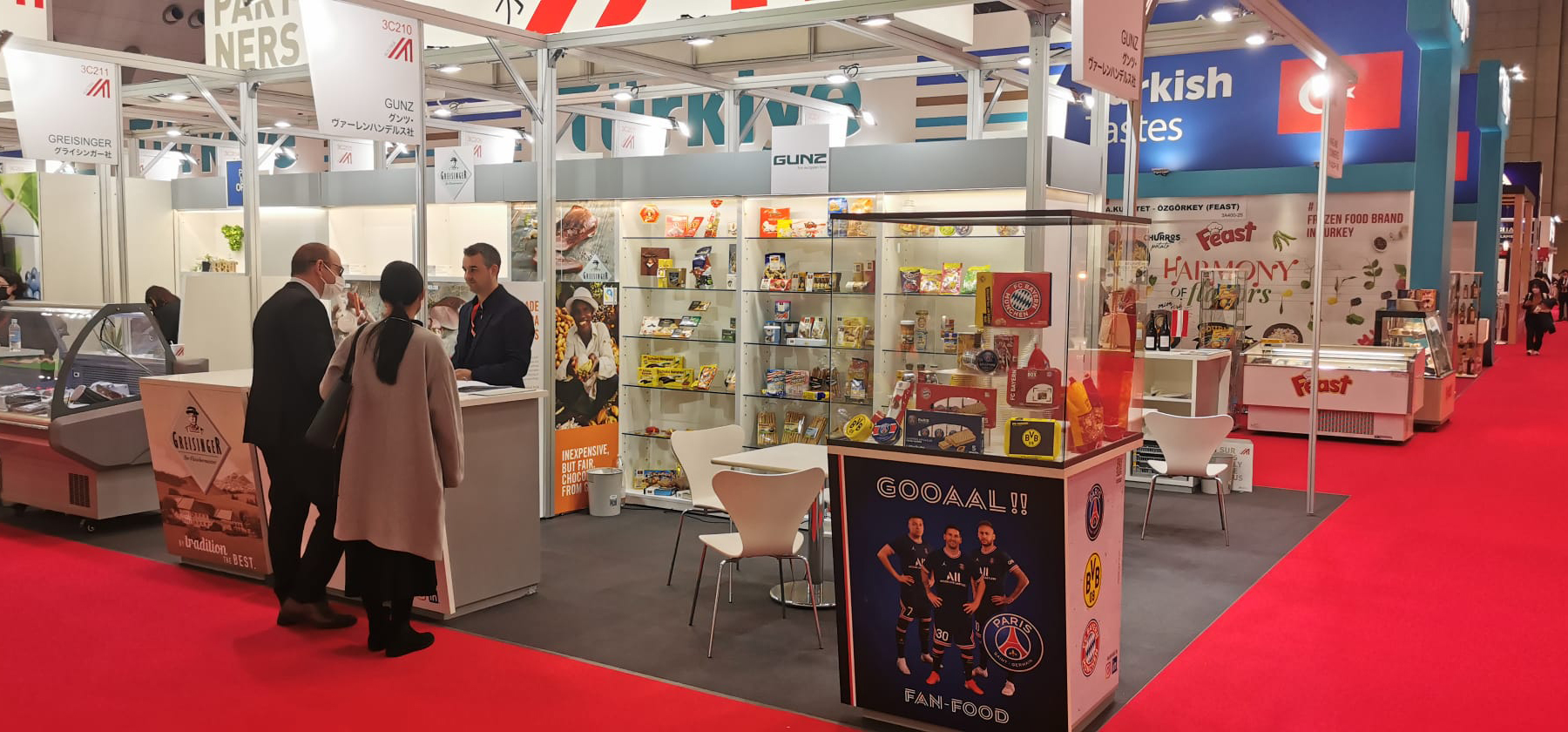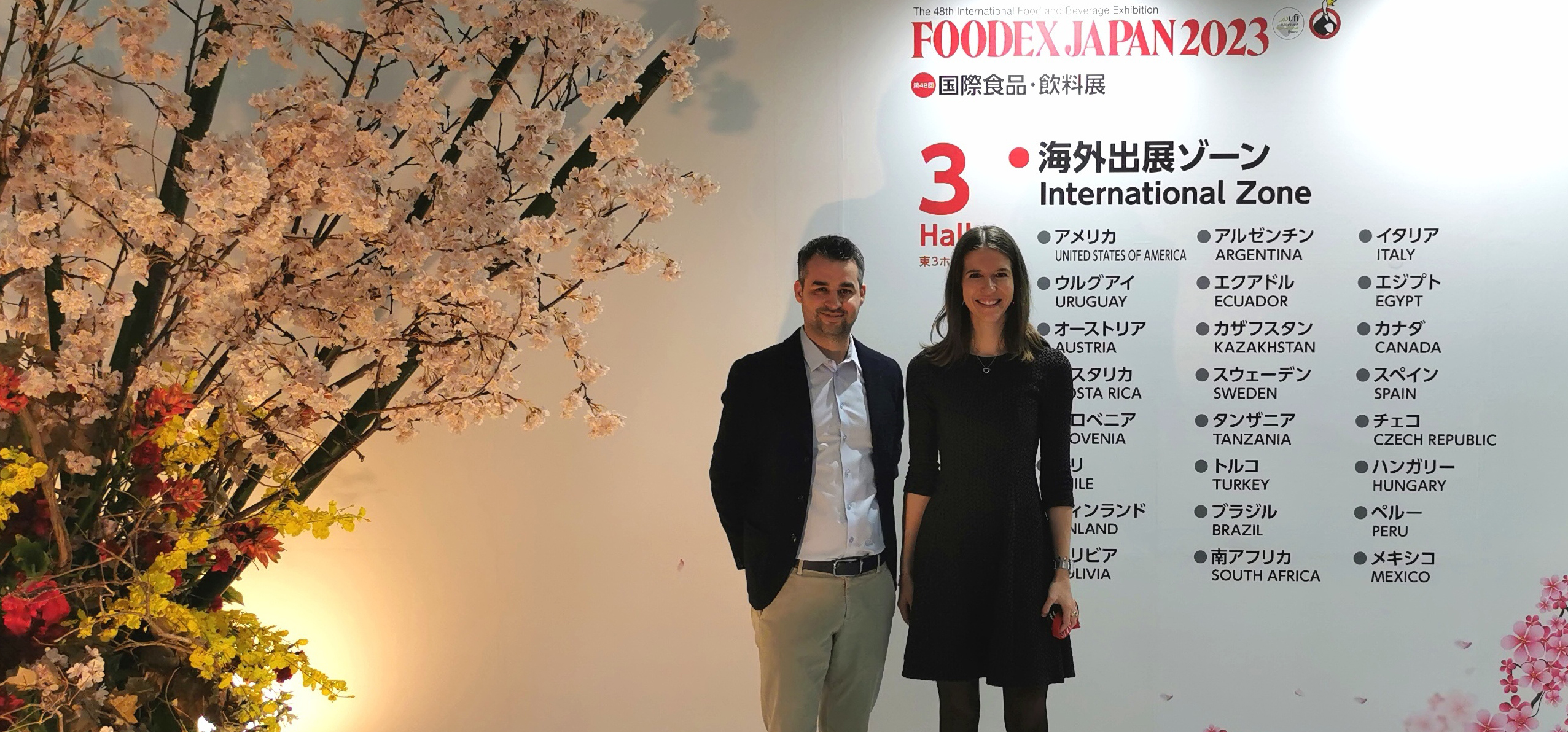 Michael Temel and Tina Manzl