House fair at Bela
At the beginning of March, the Bela Group's spring fair took place in Neumünster. The Bartels-Langness group, short Bela, includes various Famila department stores and Markant supermarkets. This fair is a house fair of the company group, which all Bela customers can attend. We were on site with a booth represented by Melissa Berthel (Sales) and Timo Jahn (Branch Manager Magdeburg). On the way there, the weather was not very good for both of them as they had to fight through a big snow chaos. As compensation for this, things went much better at the fair. Many interesting conversations were held with existing customers and potential new customers!
Thanks again to our dear colleagues Melissa and Timo for their dedication, as well as to all the fair visitors!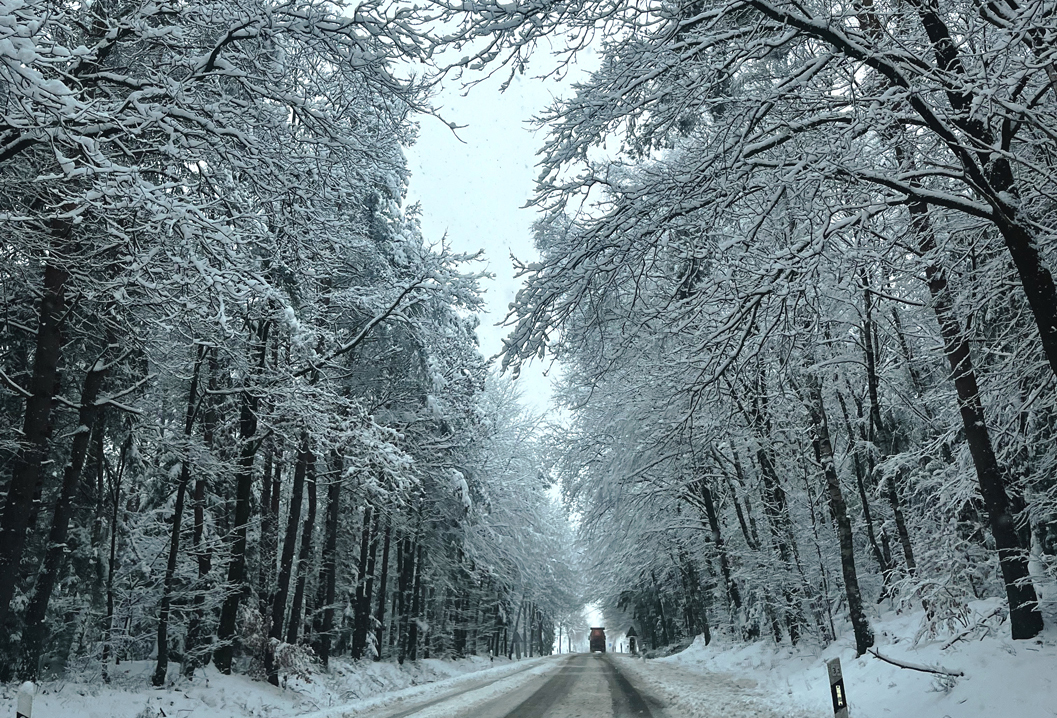 Despite the snow chaos on the way there ...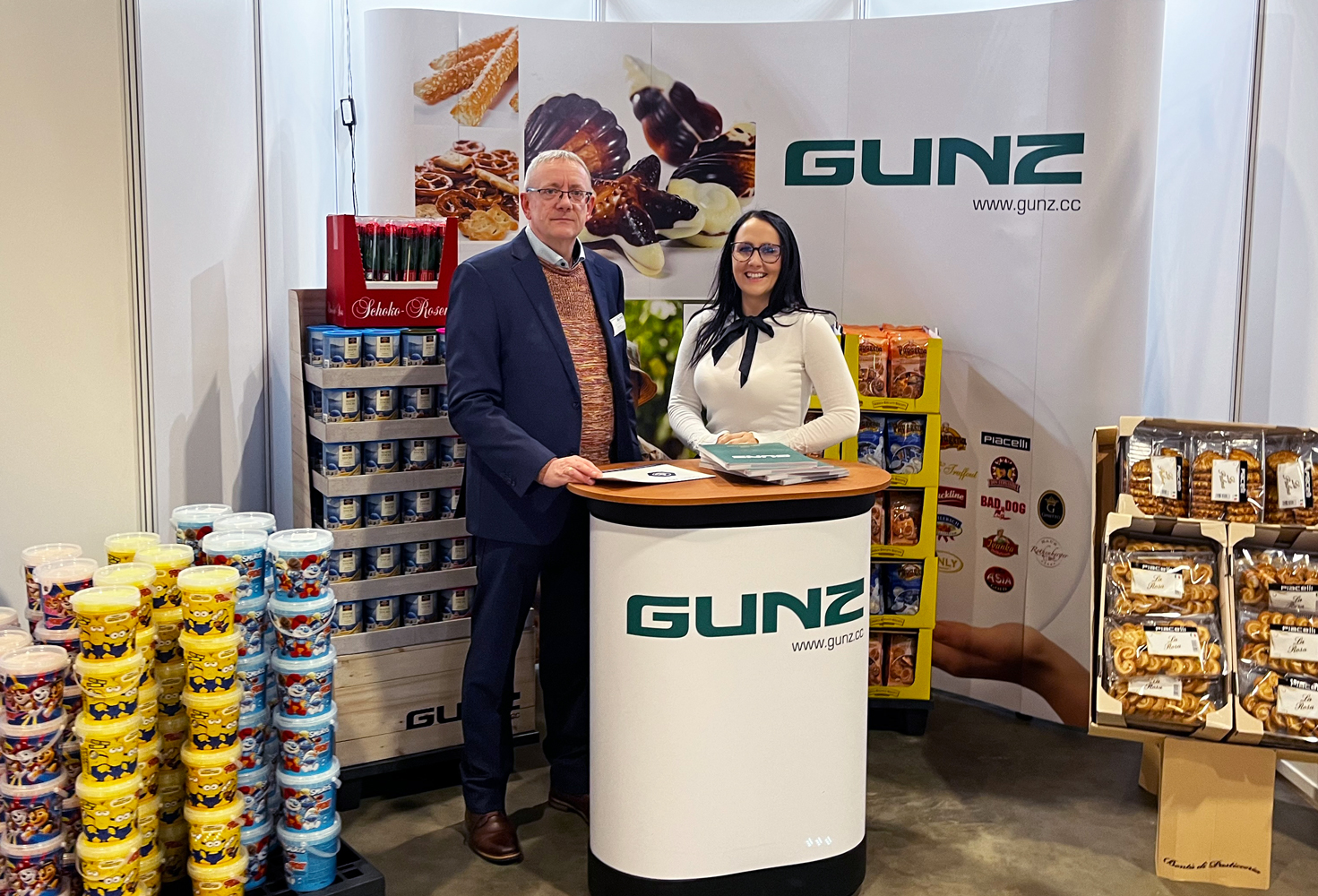 ...Melissa Berthel and Timo Jahn persevered. As compensation, things went excellently at the fair!
House fair at Edeka
In mid-March, the house fair at Edeka took place again in Neumünster. This fair is held twice a year, but due to Corona, there had been three years of fair hiatus. In March, the time had finally come and our sales professionals Marcel Mötzing, Dirk Peters, and André Karkhof represented us at our booth. They had many new items, highlights for Children's Day and the start of school, as well as some action focal points with them.
Thanks again to our dear colleagues Marcel, Dirk, and André, as well as to all the fair visitors!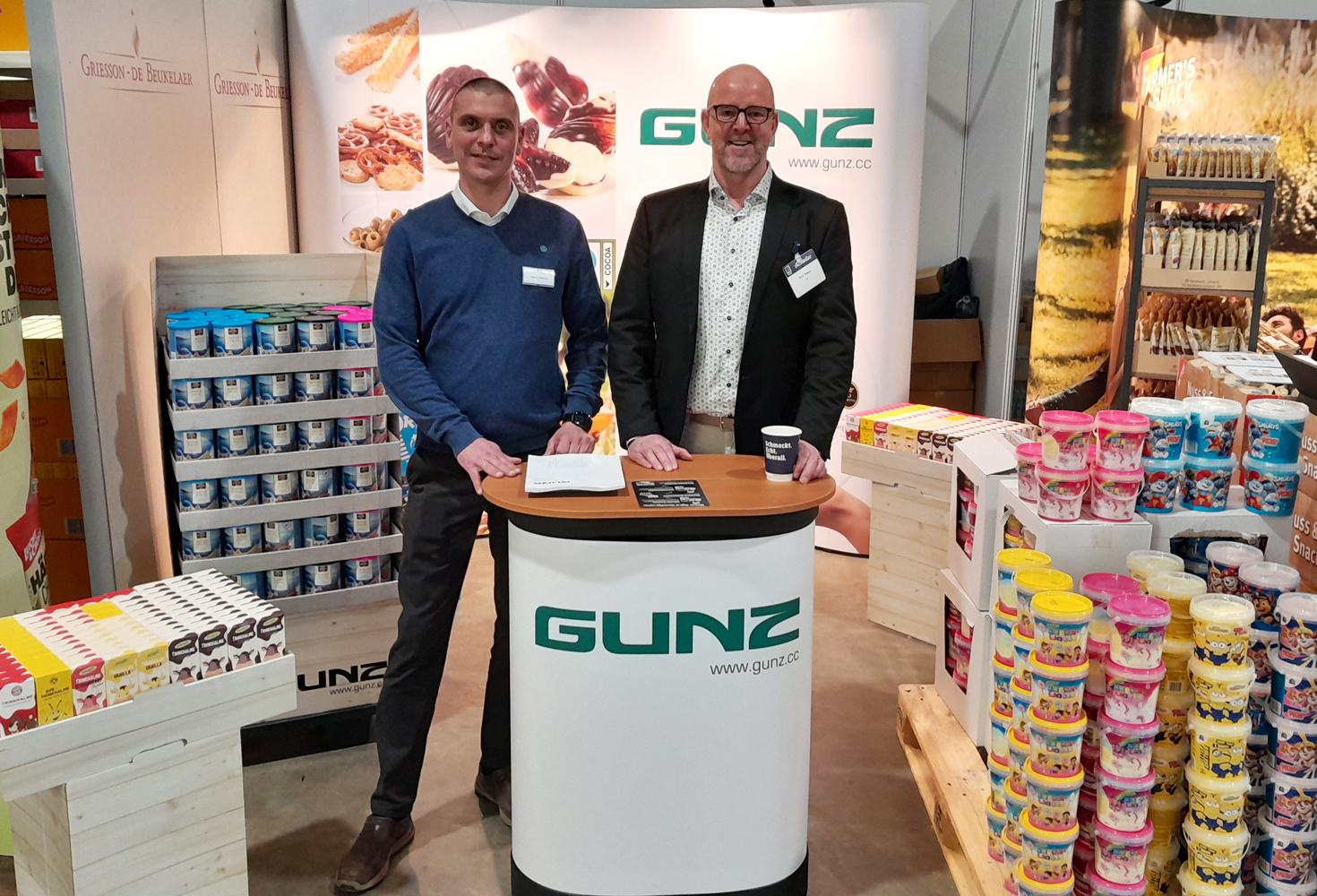 Edeka customers as well as Marcel Mötzing and Dirk Peters were delighted: Finally an Edeka fair again!